Okay, I'm racking my brain over this one…

I'm porting the Hitchens theme and can't get the article page to match even though I've looked over the HTML and CSS code numerous times. It only seems to be partially applying on my test post, even though the styling matches between both mine and the official theme.
Here's a post in the official theme: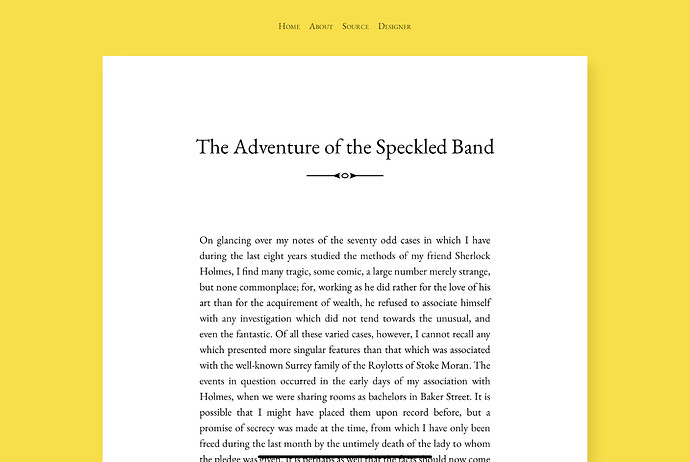 And here's my test post (ignore the link backgrounds, I haven't fixed that yet):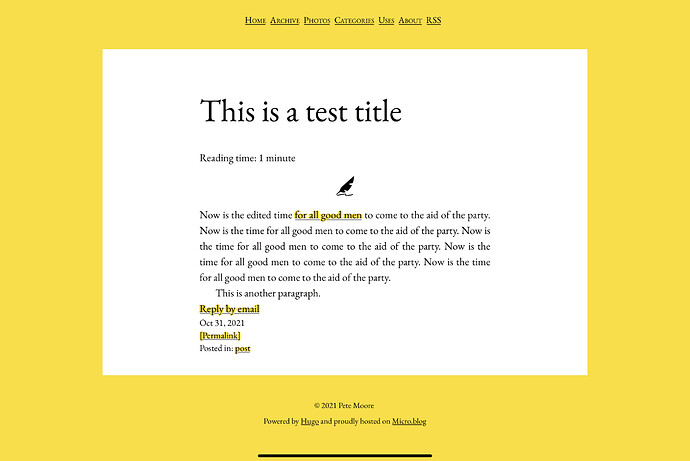 What doesn't make sense to me is the CSS for both targets the same .post class, yet it still has visual differences. Anyone have an idea what I'm doing wrong or missing?