I just tried to import a post using the new option to do so using RSS. I hooked up my HEY World blog. When the post came over, some of the CSS was ignored, making the post look really weird. I ended up just having to delete it.
The post: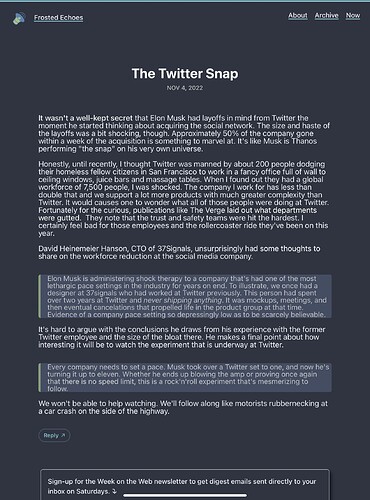 A standard post, for comparison: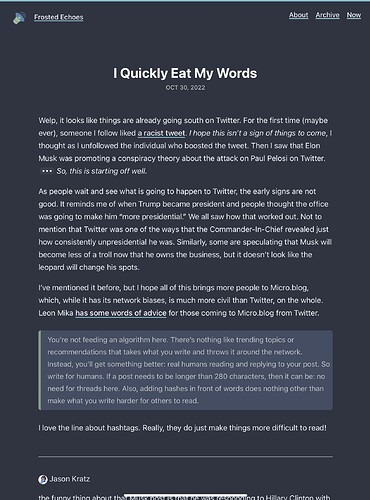 Any ideas about what is going on here?