How do I exclude a category from being visible on the blog homepage? It should still appear in MB's timeline and my archives.
I tried some code from a Hugo Support forum but didn't work. Perhaps because I've customized the homepage to list posts chronologically within a day. See code in the attached screenshot. Assuming it should be in /list.html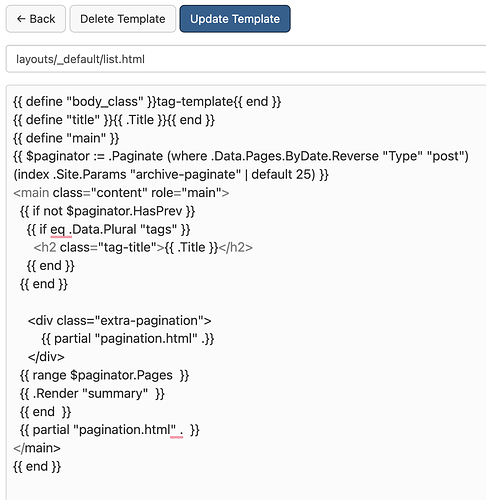 I'm using @amit's Musings theme.