FYI cross-posters:
Twitter are trying to neuter 3rd party posting. Not only do algo's already slam (as @chrisaldrich has shown), they now include a source references, at least on web UI e.g.: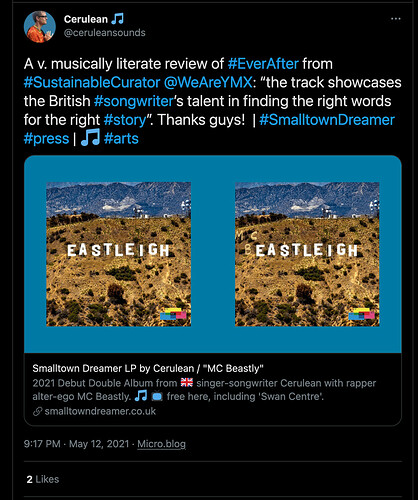 Clicking on it takes you to Twitter FAQ which explains: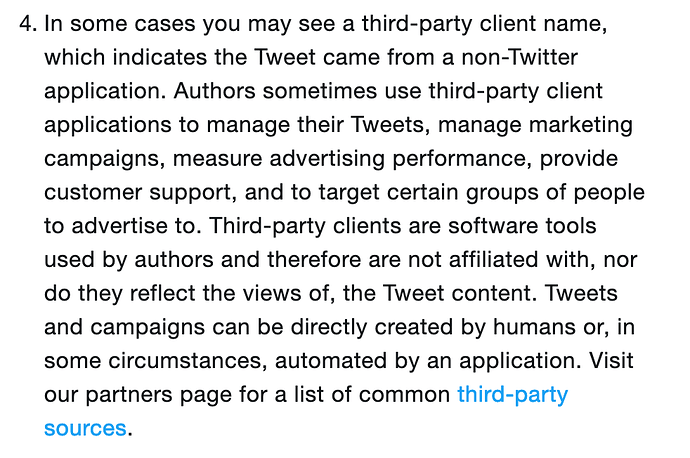 If they're going to expose 3rd party posting (making it look less authentic), they should at least have the courtesy to link to the platform rather than to their own FAQ page!
Anyway, thought y'all should know.