Kinda quirky that I added eighteen posts to a new Pinned category today (maybe six hours ago) and the Micro.blog client sees them

while the site build is only aware of three of the posts.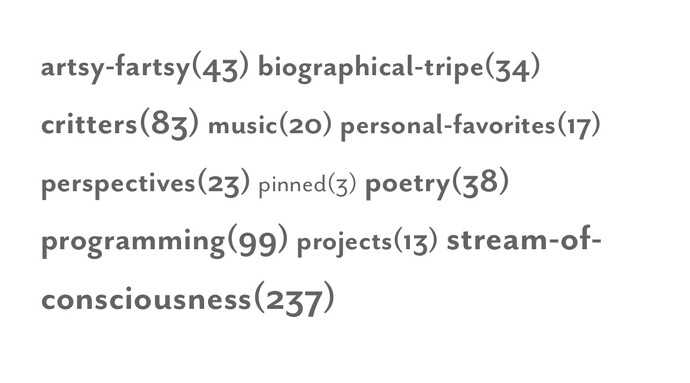 Doesn't effect me in any way, just unusual.
Update: also quirky that the Pinned category doesn't want to disappear upon deletion.