Since the emails don't include the audio embed, emails for podcast episodes may be confusing.
Here's a screenshot from my homepage, where it's obvious there's an audio embed.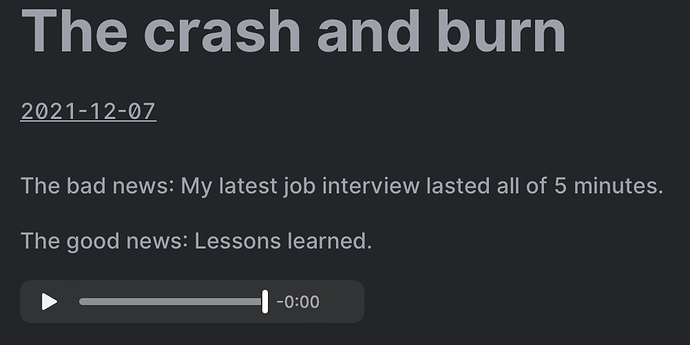 And here's a screenshot from my email, where it's not so obvious.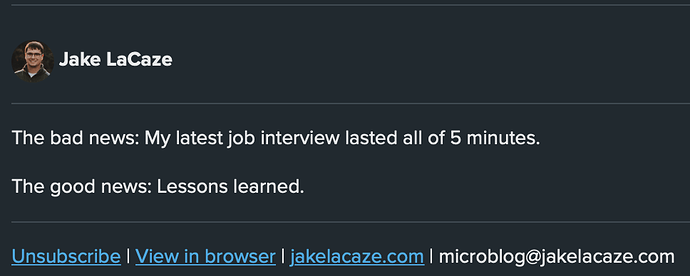 Users may want to state the latest post is a podcast to avoid confusion.